VINTON CO. LAND AUCTION
104 ACRES 2 PARCELS
Wilkesville Twp.    Vinton County
TUESDAY EVE., JULY 10TH 2018
5:30 PM
FARM LOCATION:  The farm is located on Newsome Road (CR 8) approx. 2 miles south of Wilkesville, OH.
AUCTION LOCATION:  Auction to be Held at the Wilkesville Community Center 164 Main St. Wilkesville, OH
PARCEL NO. 1:  84.669 Acres of wooded and open land with frontage on Newsome Rd.  There is an open bottom tillable field (currently grass) w/the balance being wooded upland hunting recreational ground.  There is not much in the way of harvestable timber but there is a fair stand of young hardwood.  A flowing stream runs through the property w/a small waterfall.  Turkey and deer abound in this natural habitat.
PARCEL NO. 2:  20.0997 Acres of hillside woodland accessed by an old logging road and frontage on Newsome Rd.  It joins parcel one to the west.
Property sells by the acre with bidders choice and privilege of parcels.  Then will be offered in combination and sells the way it brings the most.  Land continues to be a solid investment.  Add this affordable farm to your portfolio, enjoy what it offers, and watch your investment grow.
TERMS:  We require a non-refundable down payment of 10% of the purchase price at the close of the auction with the balance due in full at closing within 45 days.  There are no financing contingencies.  There is a 5% buyer's premium in effect for this auction.  5% of the high bid will be calculated and added on to determine the contracted selling price.
TAX & LEGAL:  Parcel No's. 1700560002, 0003, & 0004.  The taxes on parcel one are currently $ 704.24 per half year and will be pro-rated to the date of closing.  Taxes on parcel two are currently $108.88 per half year and will be pro-rated to the day of closing.
TITLE:  The sellers will provide a warranty deed with certificate of title and will offer to pay half the fee for an Owner's policy of title insurance.
POSSESSION:  Immediate upon closing
MINERAL RIGHTS:  All mineral rights owned by the seller will transfer to the buyer subject to any leases of record.
STEPHEN CRAIG OWINGS, OWNER
Auction Conducted By:
Steve and Seth Andrews
330-465-8498   330-466-5471
Seth Andrews Broker 330-466-5471  Jon Mast Auction Mgr 330-763-3883
AUCTION HELD IN CO-OPERATION WITH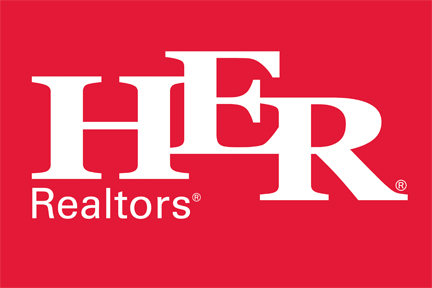 KIM BENNET, Co-Listing Agent: 614-404-4018
---